Take the First
Step To Knowledge with Us
Amuzi Learn is a platform that provides end-to-end solutions to those who want to learn new skills, get interview-ready, and grow their potential. We bring several courses and career development programs on a single platform. Each of the courses comes as a complete package for our students to consecutively kickstart, accelerate, and then gradually grow their careers.
Wide range of courses on a single platform

The best learning experience with advanced LMS tools

Attend live and recorded classes from the captains of top brands.

Quizzes and assessments are there to evaluate how well you are learning

Opportunities to interact with other learning groups and instructors in our community forum.

Career Ignitor program where a dedicated career counselor will guide you to choose the right track in your career and do your best at it.

Developing soft skills, optimizing your resume and LinkedIn profile. 

Job guarantee
Tell us a little about yourself and we'll help with the rest. Our convenient online application tool only takes 10 minutes to complete.
After you submit your application, an admissions representative will contact you and will help you to complete the process.
Once you've completed your application and connected with an admissions representative, you're ready to create your schedule.
We have specialized training sessions for everyone. What students will learn from here will get them ready for interviews in upcoming professional life. Other than our own certified job-oriented courses, 
Our students create a vibrant and inclusive community
Really amazing Website for beginners, who doesn't know which digital marketing institute will be better for him. you will get all digital marketing courses in one website. Thank you Amuzi Learn for coming up with amazing website
This website is fabulous! You can get all the courses from a variety of institutes in one single platform, isn't that amazing! I don't have to waste my time and effort scrolling through different websites to find the ideal course for me.
At first I was skeptical about Amuzi Learn, since websites like Udemy provide all types of online courses, but I was surprised to find out the variety of Digital Marketing courses provided by them. This is the go to place if you are looking for digital marketing courses.
Are you ready to take the next step toward your future career?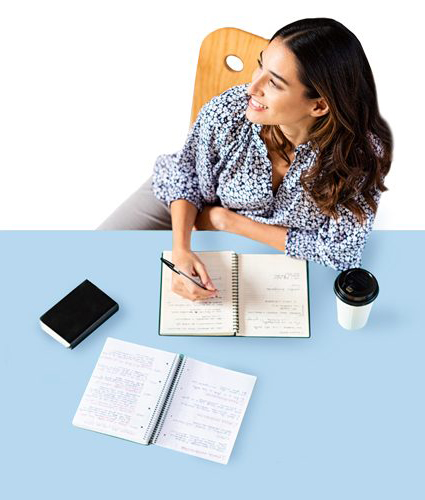 Are you ready to take the next step toward your future career?